Five Critical Adjustments to Your Business's Tech Plans in 2022
.
The lasting effects of the pandemic, such as remote work, supply chain issues and the rise in cybercrime, should have you rethinking your technology priorities.
By Reggie Greshman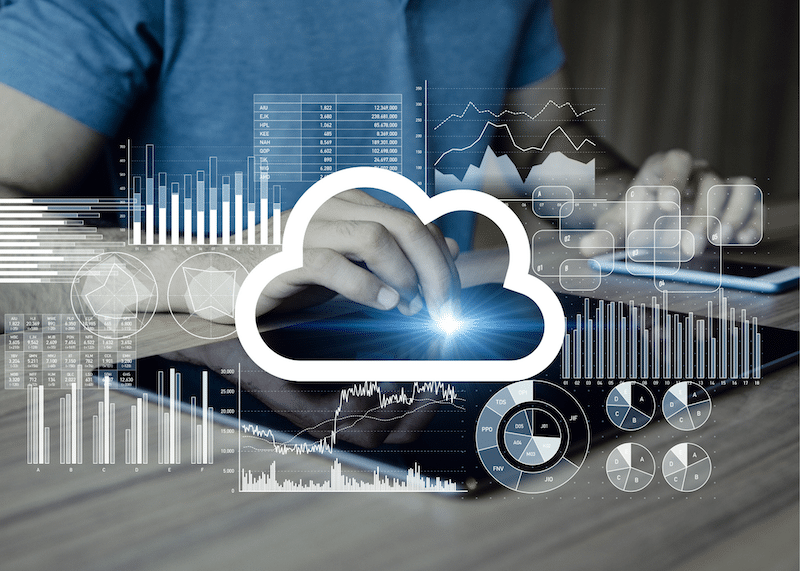 As our workplaces settle into a new reality, many companies are taking the opportunity to readjust their short- and long-term technology planning.
For example, working from home is here to stay. Gartner predicts that in 2022, 53 percent of the U.S. workforce will be working from home at least part-time. And another major trend – the global supply chain crisis – isn't ending anytime soon. A recent article in Forbes reports that while supply chain issues could ease as early as the first quarter of 2022, they could also drag into chronic shortages, making it more difficult to buy common hardware like laptops and network infrastructure.
Here are some ways you can adjust your technology plans to deal with these business trends.
Make remote work permanent. Many firms made a fast shift to remote work when the pandemic hit in 2020. Now it's time to take stock of what you have and whether it works best for your company and workforce. There are many solutions that make a hybrid work environment more collaborative and functional, including products like Microsoft Modern Workspace (M365), VMWare View, and Remote Desktop (RDP).
Enhance your collaboration tools. Some of the video call technologies we turned to – like Microsoft Teams – were perfect for the pandemic. Fortunately, many of these solutions also include advanced features to hold more than meetings – they can help staff members work together efficiently on projects. We often recommend Microsoft Teams because It integrates all the ways people connect in the workplace – phones, video, chat, and digital collaboration – into seamless, easy-to-manage systems.
Strengthen your security plan. Security threats increased during the pandemic, and the number of cyberattacks will continue to rise in 2022. Although most organizations have a cybersecurity plan in place, there are even more ways to prevent and mitigate these breaches. These include a wide range of tactics that range from the basics (better employee training) to the advanced (AI threat detection services). Many of our clients, especially those looking to protect cloud-based data, are employing the technique of air-gap backups, as well as implementing solutions such as Connectwise Fortify/Perch SIEM, Trend A/V, and Cisco UTM.
Plan for equipment shortages. Tech is being hit by the global supply chain crisis. In a CNBC survey, business executives said that the second-biggest challenge of the supply chain crisis was the inability to update necessary technology. However, there are ways to prepare for potential shortages. For example, we've been working with clients to develop hybrid-cloud environments to extend the life of existing hardware for a few more years, leveraging products like Microsoft Azure and M365.
Maintain an "always up" mentality. As some industries are forced to slow down because of supply chain issues, the businesses who will win are the ones who can handle the demands of decreased margins and faster production times. To keep moving forward, companies need to have networks, communications and data available to staff members and customers 24-7. The goal of being "always up" requires a lot of planning, including incorporating backup technology for your networks and data, off-site and cloud storage, and thorough technology emergency plans to minimize downtime.
How have you adjusted your 2022 technology plans to account for these business trends? Do you have specific questions about the direction you're headed now? Learn more about Matrix's technology solutions, or contact us to learn more.
# # #