Are your operations
prepared for a cyber attack?
Don't wait until it's too late to make sure your
business is fully protected. Our comprehensive
security assessments will reveal any blindspots in
your existing IT security solutions and allow us to
develop the most efficient plan of action.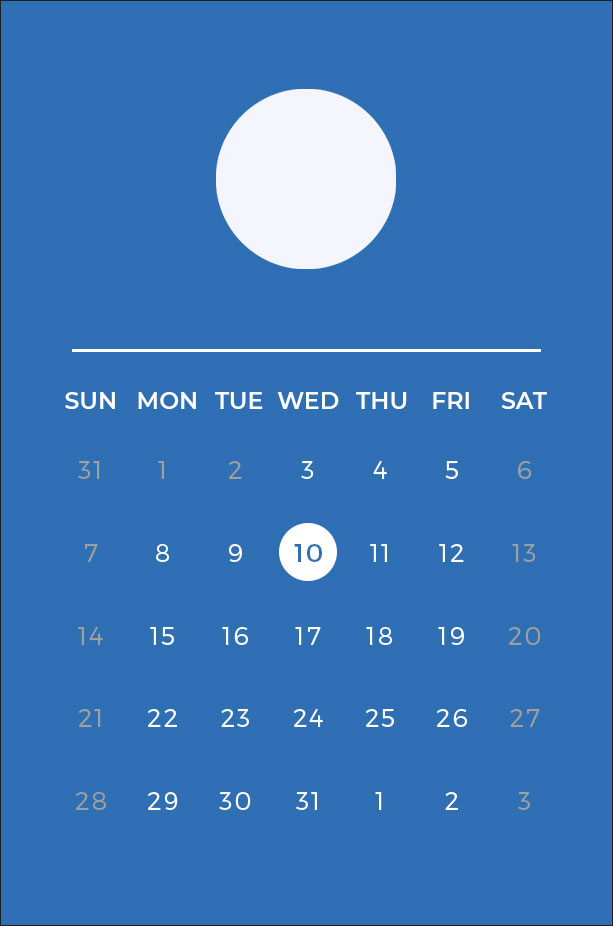 Stop Looking, Stop Stressing
Consider us the light at the end of the tunnel. We offer a full spectrum of IT security solutions, managed by true IT experts and verified by trusted third parties.
Backup services

Pen testing

SOC

SEIM

Endpoint XDR management

Mitigation Services

Security Awareness Training
Identify
Protect
Detect
Respond
Recover




Identify

Detect threats before they become a problem with risk assessment, risk management, asset management, business environment governance, and a steadfast risk management strategy.

Protect

Keep your business safe by implementing protective technology, regular maintenance, data security, access control data protection of all processes and procedures combined with awareness and training.

Detect

Stay ahead of the latest cybersecurity threats with early detection of anomalies and events through continuous security monitoring.

Respond

With a concrete response plan and 24/7 communications you'll achieve rapid mitigation, across the board improvements and analysis when you need it the most.

Recover

Take the worry out of recovery with continued recovery planning, ongoing improvements, and open communications.
Start with your Security Risk Assessment
Let us determine your business's vulnerabilities and outline the steps to identify, protect, and
respond to cyber threats and breaches. Get started with your security risk assessment today.