Is your IT delivering the
results your business needs?
Let experts answer that question for you.
We know what questions to ask, what benchmarks
to measure, and what steps to take in order to create
a successful IT solution.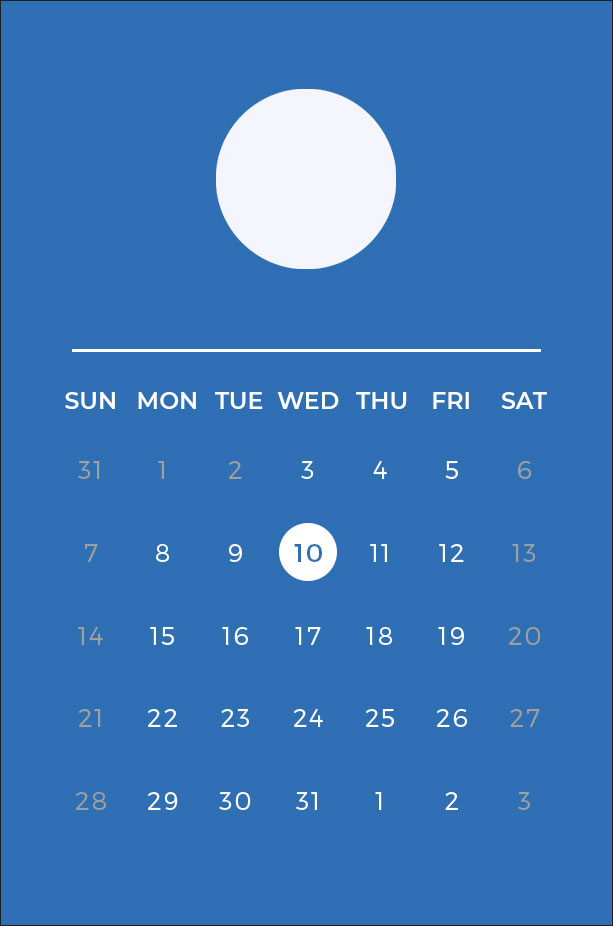 MiAssurance Managed IT Service Solutions
Long Term Guidance with Future Planning
We provide you with a strategic business roadmap to reach your goals while
maintaining your budget so there are no surprises along the way.
Problem Management with Guaranteed Resolution
With direct access to our Matrix Technical Assistance Center (MTAC), you'll work
with a skilled team to overcome any problems to reach a successful solution.
Comprehensive Client Infrastructure Documentation
Never guess about the status of your infrastructure because we provide you
with full documentation every step of the way.
24/7 Network Monitoring
We provide round the clock network monitoring to ensure your business is
protected at all times from potential risks and cyber threats.
Discovery
Onboarding
Full Go-Live
Planning + Implementing
Recurring Review + Alignment




Ready to meet your IT department?
MiAssurance provides you with all-inclusive IT solutions you can depend on.
The fully encompassed managed service solution is affordable and guarantees IT success.