Would you use
a 10 year old cell phone?
If you're using an old system that doesn't connect you and your team effortlessly, you're missing out on increased efficiency and a stronger bottom line. MiConnection helps you manage every aspect of your communications.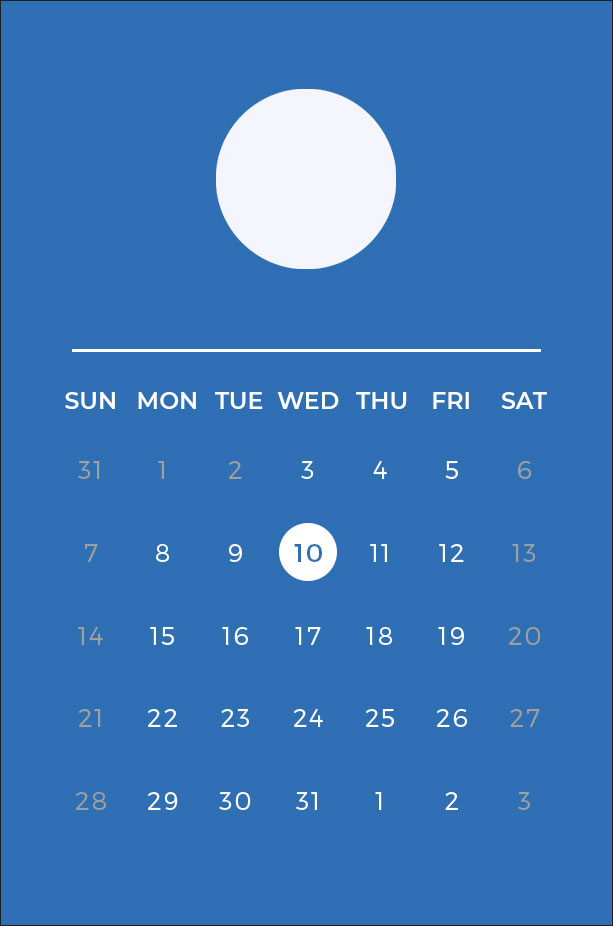 Futureproof
your business communication.
We provide you with a strategic business roadmap to
reach your goals while maintaining your budget, so there
are no surprises along the way. Additionally,
MiConnection offers hybrid solutions that work with your
existing analog technology- so no matter your sector, you
can do more with what you already have.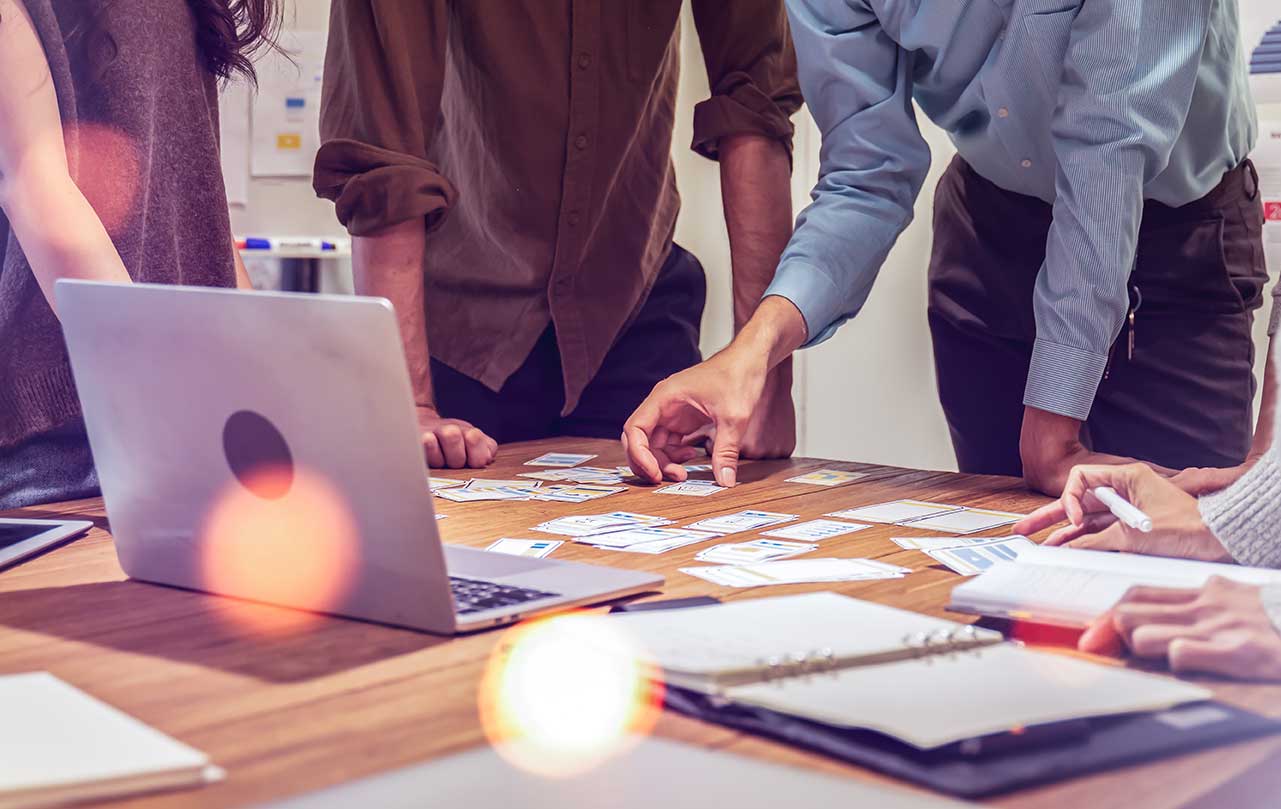 Manage
customer communications.
Customers want to know who they're talking to, but that
doesn't mean you need to give out your personal cell phone
number. MiConnection allows you and any of your teammates
to display caller ID with your business number – helping you
stay in touch with customers anytime, and with a consistent
phone number they can trust.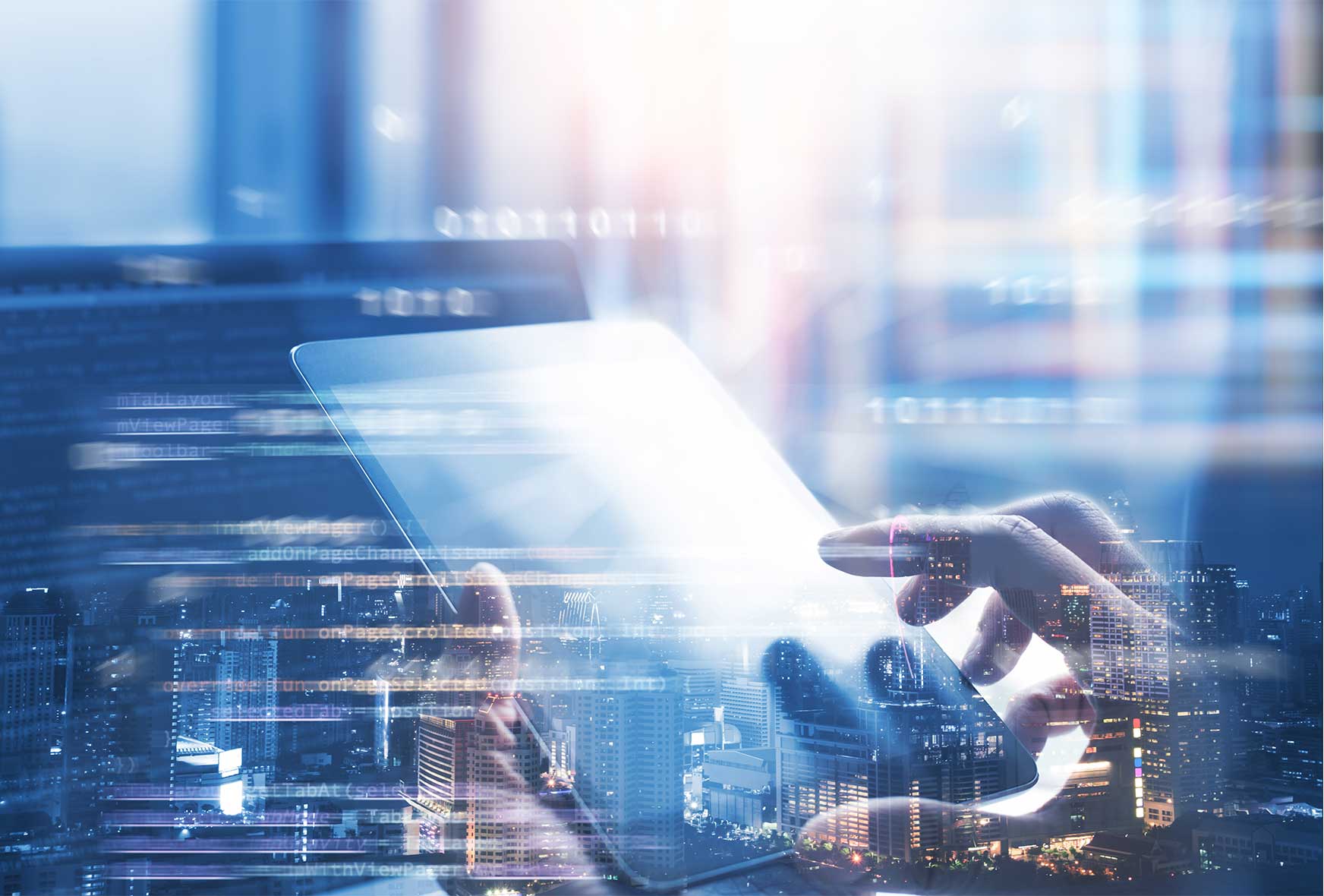 OLD MEETS NEW WITH MICONNECTION
Our Managed MiConnection Solutions
All-Inclusive

:

When you decide to go with MiConnection everything is included such as installation, training, and continued service.

Flat Rate

:

Pay with a flat monthly fee per phone.

Advanced Calling for Microsoft Teams

:

Reach global users with direct routing (SIP) for Microsoft Teams.

Desktop Management

:

The web-based CommPortal lets you oversee all call routing and handle preferences from your desktop.

Greater Freedom

:

Gain the freedom to work from anywhere while still remaining connected through top-tier communications.

Diverse Features

:

Enjoy direct inward dialing, seamless video collaboration, CRM integration, and visual display for small to large companies.

Single Platform

:

Handle all communications such as video, voice, email accounts and instant messaging from an easy-to-use platform.

Multiple Locations

:

If you have businesses in several locations you can stay connected with easy four-digit dialing and an expensive communications ecosystem.
We Handle Everything
Never Miss a Call
Turn Teams into a Communication System
Unified Cloud Communications




We Handle Everything

Matrix Technical Assistance Center (MTAC) will take care of installation, training, ongoing solutions, moves, and add-ons.

Never Miss a Call

Effortlessly reroute calls during a power outage.

Turn Teams into a Communication System

Instead of using a separate phone system, let's consolidate and utilize the Microsoft ecosystem by adding direct routing. Let us turn your Teams into a state-of-the art, fully integrated phone solutions system to reach and meet the needs of your global users.

Unified Cloud Communications

Access calling, messaging, video conferencing, and more from a single platform via any device from anywhere.
Success Stories
See how we have partnered with our clients and what we have accomplished together.
Success Stories
See how we have partnered with our clients and what we have accomplished together.
Ready to Get Connected?
Communication has never been more important in an organization and with MiConnection, it has
never been easier. Enjoy seamless global calling, HD meetings, webinars, team messaging and
more. Learn how to stay connected from anywhere and with any device from a single platform.