Are your operations
prepared for a cyber attack?
Don't wait until it's too late to make sure your business is fully protected. Our comprehensive security assessments will reveal any blindspots in your existing IT security solutions and allow us to develop the most efficient plan of action.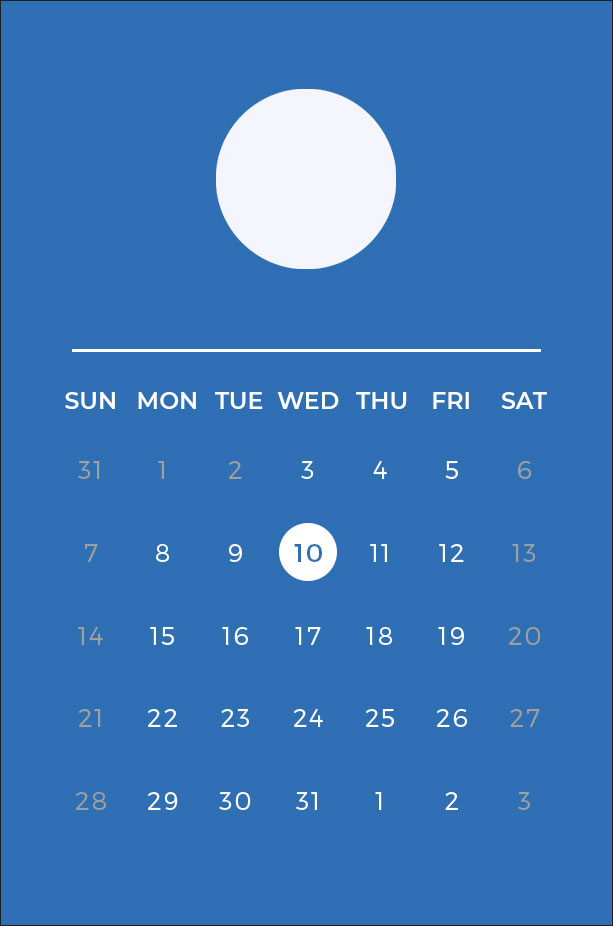 Stop Looking, Stop Stressing
Consider us the light at the end of the tunnel. We offer a full spectrum of IT security solutions, managed by true IT experts and verified by trusted third parties.
Backup services

Pen testing

SOC

SEIM

Endpoint XDR management

Mitigation Services

Security Awareness Training

Virtual Chief Information Security Officer (VCISO)




Our IT Consulting Services
Antivirus Solutions
Receive antivirus as a service (AVAAS) that meets your unique infrastructure.
Backup & Disaster Recovery Solutions
Get your plan of action to work without a hitch while we take care of any disasters.
Cloud Protection
Pick the cloud protection solution that works for your business's own unique cloud-based data.
Total Email Protection
Recognize threats before they become a danger while benefiting from complete end-user training and phishing stimulation so your team can better recognize cyber dangers.
Matrix Integration Support
Support via the web and telephone with an end-user help desk combined with coverage of hardware and devices.
Complete Network Monitoring and Management Software
Stay ahead of threats with network monitoring.
24/7 Microsoft Server Management
Never lose sight of your Microsoft servers with alerts and 24/7 monitoring when you choose from MiManaged Recurring Engineering or the inclusive service Umbrella as a Service (UAAS).
Success Stories
See how we have partnered with our clients and what we have accomplished together.
How It Works
Our proven process is based on the three factors that drive our dedication:
people, passion and performance.




1
Choose Only
What You Need
Why buy a package with
services you don't need?
Instead, pick only what your
business requires.




2
Supplement
Your Current Plans
Pick from made-to-order MiManaged Services suite - choose as many or as few as you want and then add additional services to fully customize your plans. Matrix Integration will even work with you to help you make the best choices for your organization.




3
Stay Current with
Technology Management
A fully made-to-order
MiManaged Services suite
keeps your organization
up to date on all
technology concerns.
Success Stories
See how we have partnered with our clients and what we have accomplished together.
Build your custom IT solutions.
Are you ready to supplement your IT?
Matrix Integration helps you make the choices you need to meet
your current and future tech business needs.