Here for you, when and where you need it.
Our team of IT experts can help solve your biggest technology challenges, whatever they may be.With the constant evolution of advanced technologies, higher education institutions require reliable support in designing, implementing, and managing their IT systems. As your trusted partner, we are here to enhance your operations and drive your success forward.
Let us empower your organization with the right IT solutions, tailored precisely to your needs. Partner with us and experience the difference we can make in your organization's growth and efficiency.




INDUSTRY CHALLENGES
IT Threats & Demands Facing Higher Education
As technology advances, institutions must keep up with the latest trends, threats, and developments to ensure that they are providing their students with the best possible education
Network infrastructure demands are high
Providing a reliable and secure network infrastructure to support the connectivity needs of students, faculty, and staff, particularly in areas with high demand, such as residence halls, libraries, and classrooms.
Cybersecurity is a critical threat in 2023 and beyond.
Cybersecurity threats continue to grow more complex. Protecting sensitive data such as student records, financial information, and intellectual property from cyber threats such as phishing attacks, malware, and ransomware is critical.
IT shortages can impact productivity- and your bottom line.
Recruiting and retaining skilled IT professionals who can support the diverse and evolving needs of higher education institutions remains a challenge for many higher education institutions, especially as salary requirements increase along with demand.
How We Help
Meet Your Expert IT Team.
Matrix Integration provides a comprehensive suite of IT solutions to help higher education institutions overcome their IT challenges and achieve their goals.




Network Design & Implementation
We can design and implement a robust and secure network that meets the specific needs of higher education institutions. This can include high-speed internet connectivity, firewalls, network monitoring, and other important security measures.




Cybersecurity
We help implement cybersecurity measures such as firewalls, intrusion detection and prevention systems, and vulnerability assessments to keep data safe.




Disaster Response
Keeping students safe is your top priority. Matrix Integration installs an array of cutting-edge tools to prevent and contain physical danger on your site. Mass notifications reduce threats to students by giving you the ability to send an all-campus text alert and audio announcements through every wired phone on campus. When the unthinkable happens, you will be prepared and your students will be protected.




Infrastructure upgrades
We help plan and implement infrastructure upgrades, such as server upgrades, network upgrades, and storage upgrades.




Robust Data Analytics
Data analytics can help institutions make more informed decisions about resource allocation, budgeting, and strategic planning, enabling them to better serve their students and achieve their mission.
Millennial Essentials
Protect & Serve
Strength in Numbers
Professional Services




21st century students demand instant connectivity anywhere, any time. They're on their phone, tablet, gaming system and smartwatch all at the same time. We partner with dozens of higher education campuses to provide superb on-demand performance no matter how many kids are binging on Netflix.

Keep Morale High

Keeping students happy is a critical factor in student retention. Higher education has a greater per-device ratio than any other business category, which means you are not servicing a 1:1 environment, it's closer to 5:1.

Matrix Integration sets you up for success by doing what we do best: designing and implementing a network infrastructure built to withstand intense stress. Our network architects ensure your system compensates for periods of extreme use, allocates bandwidth to the areas and times that demand the most service and prepare your network to scale up for the future. We excel at:

- Wireless and Wired Networking

- Infrastructure Design and Implementation

- Server Configuration

- Storage Solutions

- Practical, Useable Analytics

- High Visibility Networks

New technology brings new threats. Curious young minds exploring the boundaries of technology is likely to open a Pandora's box of digital danger.

Network Access Control

Cyberattacks are stalking your system right now waiting for an opening, and your students are likely accessing inappropriate sites loaded with malware, ransomware, and phishing scams. In addition, modern campuses have the urgent need to instantly address physical danger on campus and use technology to protect their students from physical harm.

Network Access Control (NAC) is a critical component in a higher education environment. Agentless operation, extended policy capabilities, onboarding support and extended profile support are just a portion of what Matrix Integration provides to keep your campus running smoothly and securely.

BYOD

Bring Your Own Device (BYOD) is a great advancement in the way you work, but your system needs to differentiate the devices you trust from those you don't. Your user privileges need to be managed on the network so no one has access where they shouldn't.

Matrix Integration's systems require login credentials and, most importantly, a certificate and compliance check to ensure no malware leaks into your system. The user gets what they need from your system while you stay protected.

Physical Security

There's no escaping the ugly fact that the American campus can be a dangerous place. When the absolute worst happens, the quality of your technology can mean the difference between life and death.

Keeping students safe is your top priority. Matrix Integration installs an array of cutting-edge tools to prevent and contain physical danger on your site. Mass notifications reduce threats to students by giving you the ability to send an all-campus text alert and audio announcements through every wired phone on campus. When the unthinkable happens, you will be prepared and your students will be protected.

You work in higher education, which means it's likely you are underfunded and understaffed. When you put those two things together, scaling becomes nearly impossible. You've got a plan for what you want to do, but executing on that plan with your current capabilities is like trying to climb Everest in flip-flops.

Relationships Matter

Matrix Integration purchases and installs millions of dollars of technology every month. We have been in business for more than 35 years, and have developed the relationships necessary to get the right deal from the right vendor at the right time.

Leveraging Matrix's relationships makes a lot of sense for our partners. We save you money, help you around the bidding process, and get you access to technology that would normally be out of your reach. We provide you with the most fiscally responsible solution available, providing creative financing or a phased approach when necessary. There are more solutions for higher education than ever before; we can help you take advantage of them no matter what your budget.

We focus on the technology foundation so you don't have to.

Matrix technical Assistance Center (MTAC) ensures operational continuity backed by 24/7/365 monitoring and support, built-in redundancy/disaster recovery, and industry-leading service level guarantees for performance, availability, and response and resolution. MTAC can take the tasks you don't want off your plate so you have time to focus on what matters to you.
Success Stories
See how we have partnered with our clients and what we have accomplished together.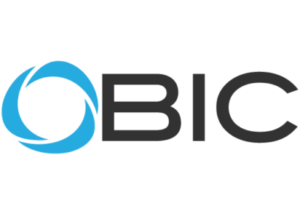 Battery Innovation Center (BIC)

.
Manufacturing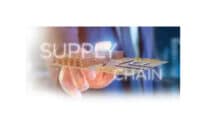 Global Supply Chain Provider

.
Manufacturing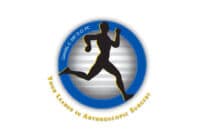 Dr. Daniel C. Eby Orthopedic Surgery & Sports Medicine

.
Healthcare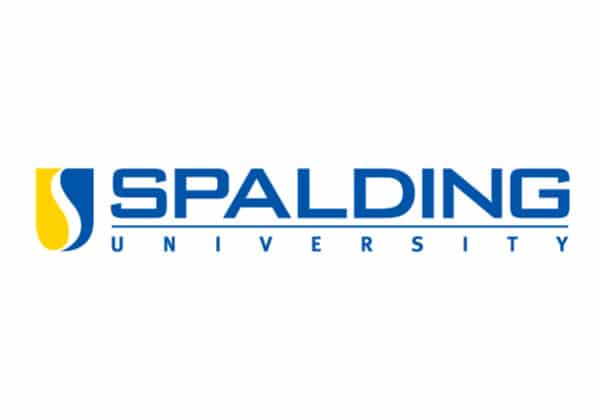 Spalding University.

.
Higher Education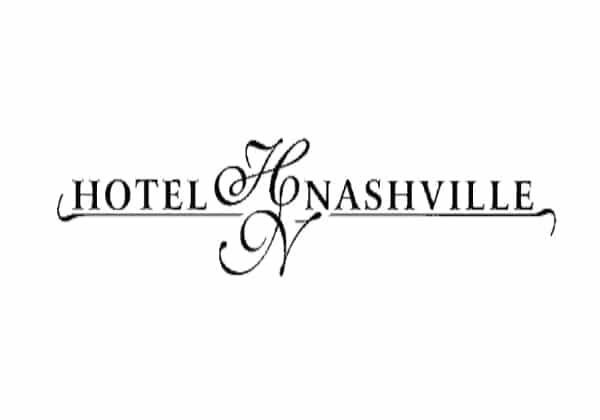 Hotel Nashville

.
Hospitality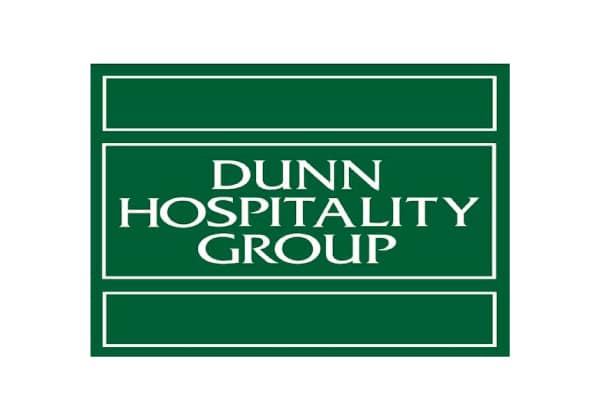 Dunn Hospitality Group

.
Hospitality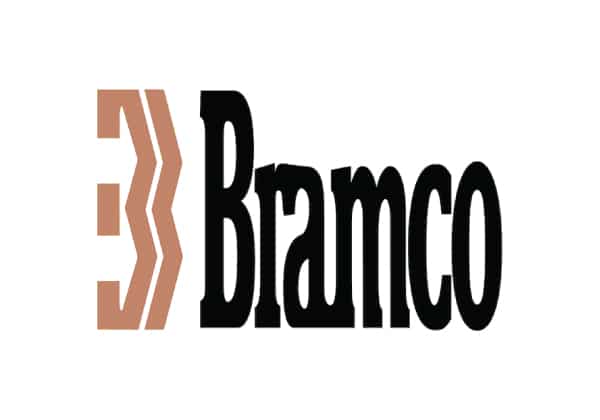 Bramco Inc

.
Manufacturing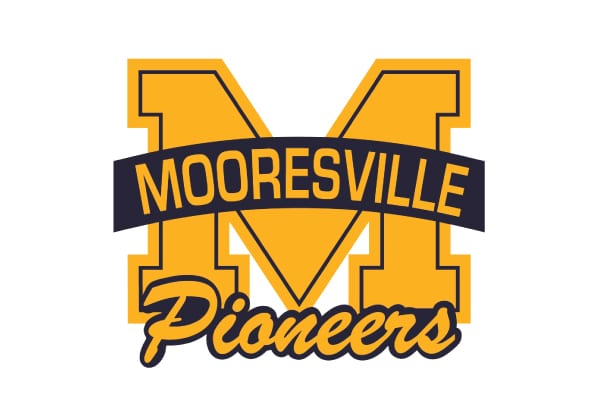 Mooresville Consolidated School Corporation

.
K-12 Education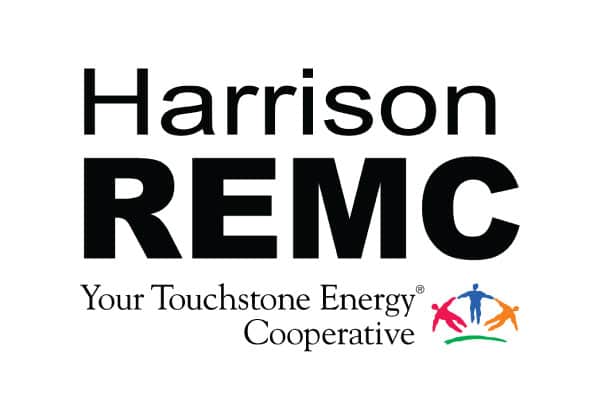 Harrison REMC

.
Manufacturing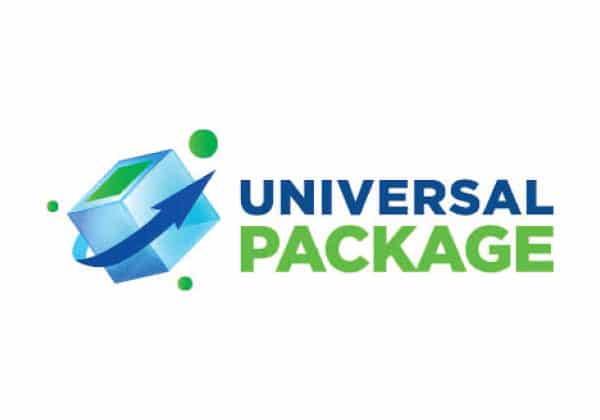 Universal Package

.
Manufacturing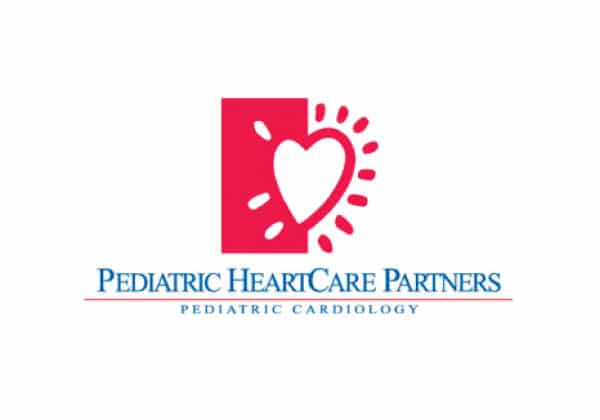 Pediatric HeartCare Partners

.
Healthcare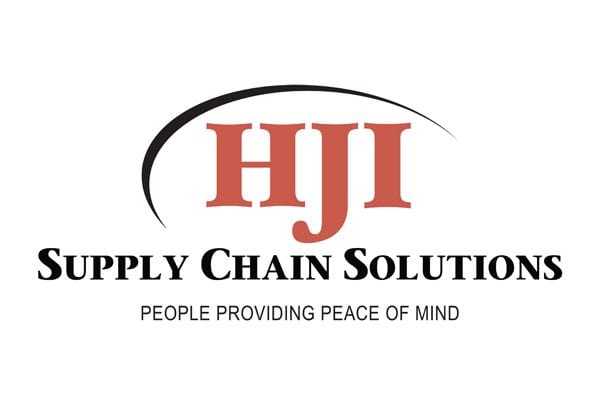 HJI Supply Chain Solutions

.
Manufacturing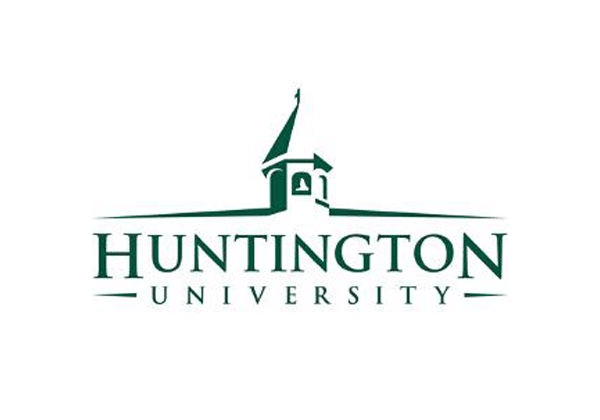 Huntington University

.
Higher Education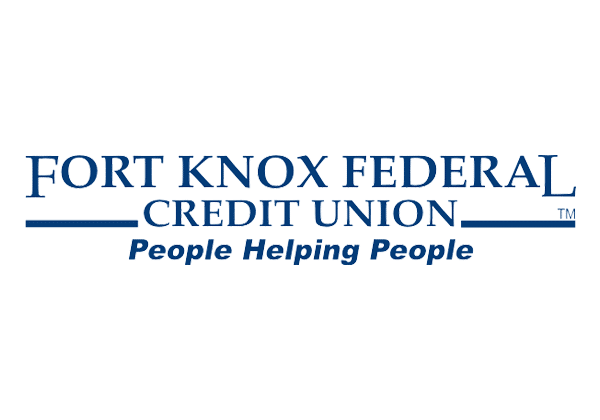 Fort Knox Federal Credit Union

.
Finance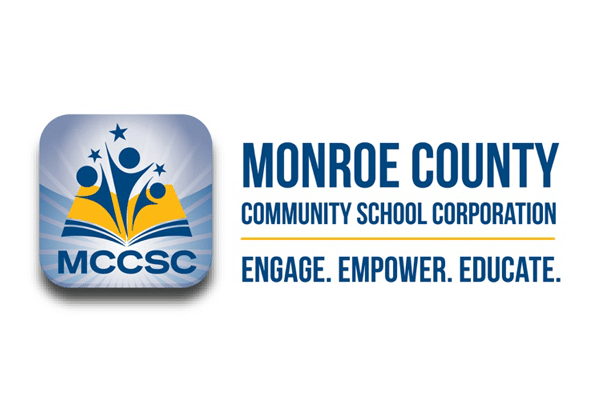 Monroe County Community School Corp

.
K-12 Education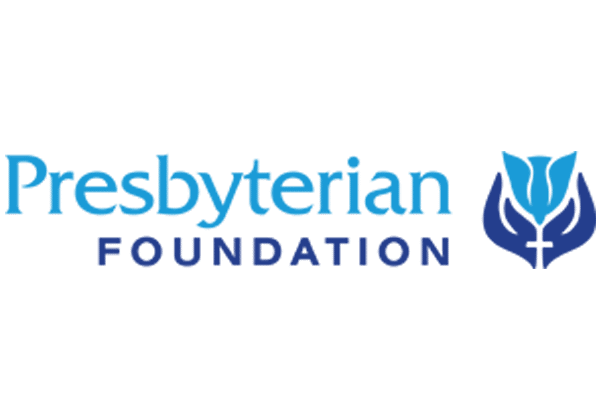 Presbyterian Foundation

.
Finance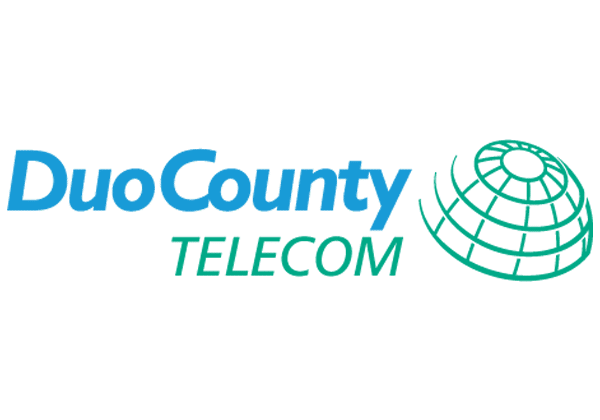 Duo Co Telephone

.
Utilities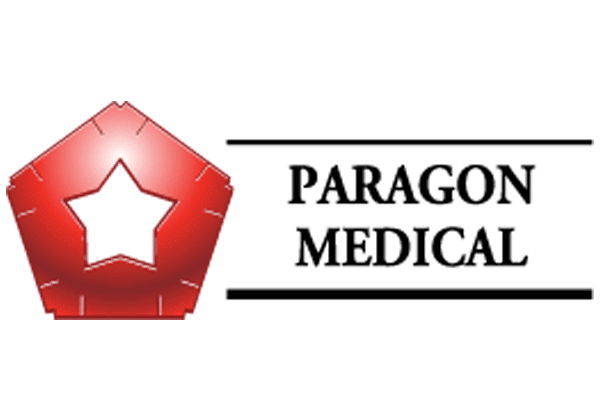 Paragon Medical

.
Manufacturing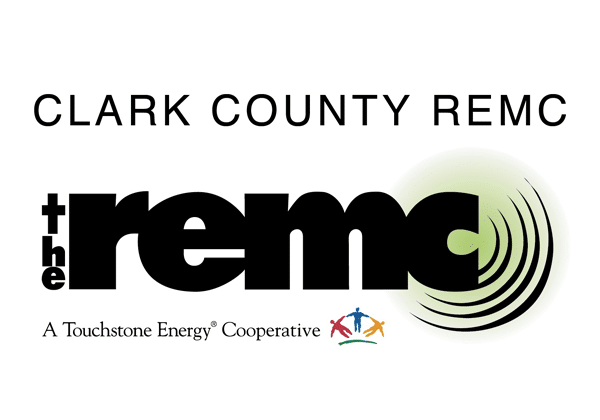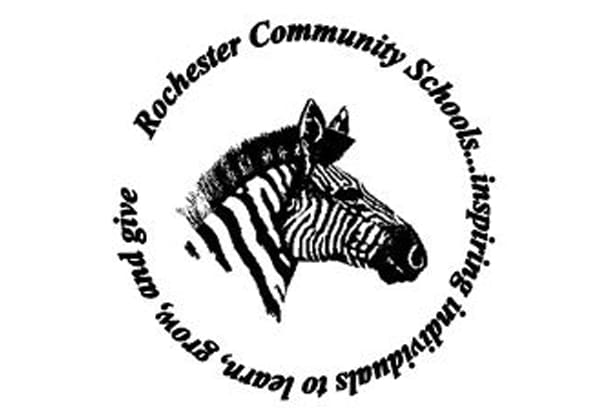 Rochester Community Schools

.
K-12 Education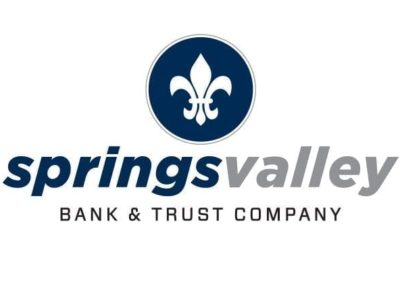 Springs Valley Bank & Trust Company

.
Finance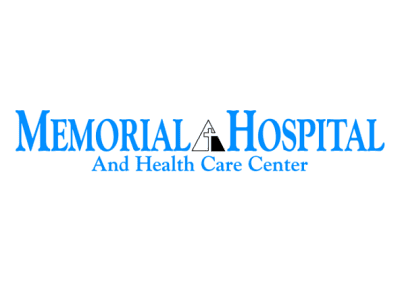 Memorial Hospital

.
Healthcare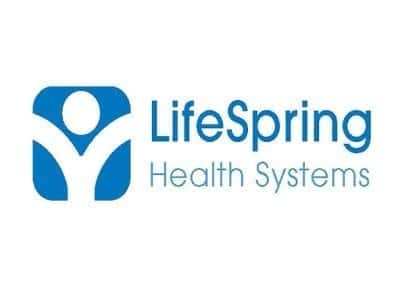 LifeSpring Health Systems

.
Healthcare
Start Leveraging Our Higher Education IT Consulting
With Matrix Integration as a partner, faculty can focus on their core
operations while leaving their IT needs in capable hands.