Group of strategist who are dedicated to exceed expectations.
By passionately living our core values – Commit to Excellence, Do the Right Thing, and Lead with Positivity – we will fulfill our mission to help people succeed and improve their lives through the use of technology.
Our executive and management team brings many years of experience to Matrix Integration to achieve our vision of being the preferred IT Infrastructure Company for our employees, clients and business partners.
CERTIFIED WOMEN'S BUSINESS ENTERPRISE
.
Matrix Integration is a certified Women's Business Enterprise – championing the development of women in business and leading by example. These certifications satisfy our clients diversity goals and increases their distinction among peers.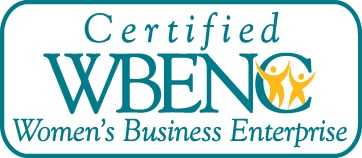 We are
your technology
partner
.
Matrix Integration's expertise and access to cutting-edge technology positions us to provide the right technology solutions for the critical challenges you face.