Matrix is Expanding – A New Office, New Expertise
.
Matrix Is Expanding – A New Office, New Expertise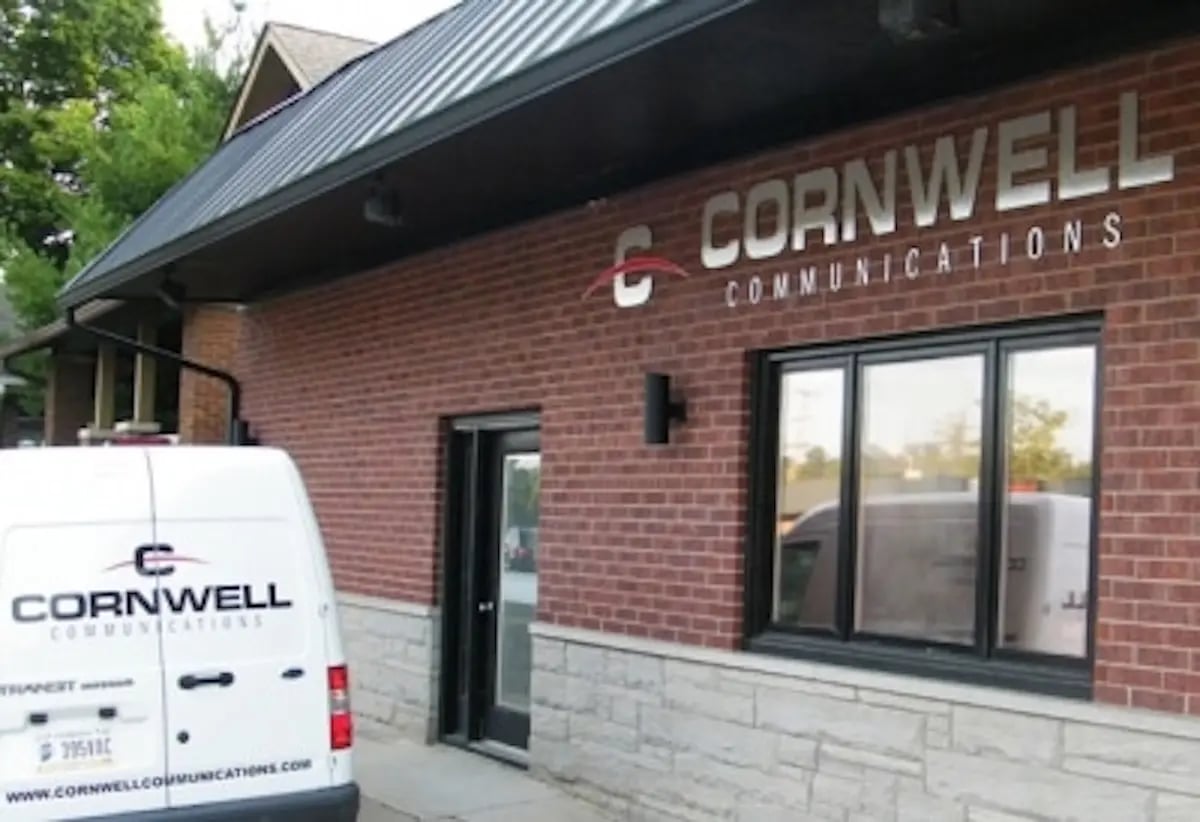 While much has changed in our world in the last few weeks, networks and communications technology remain the backbone of businesses nationwide. Now it's even more essential that our systems can handle the increased load we're placing on them, as well as remain reliable and safe.
That's why we're proud to announce that we're expanding by opening a new office. Matrix Integration, LLC, has purchased Cornwell Communications, a telecommunications firm based in Bloomington, Indiana. The staff in that office know what they're doing – they've been providing advanced telecom solutions like VOIP, hybrid solutions, and hosted cloud systems to long-term clients, some for more than 20 years.
Matrix will add to that expertise by adding additional services in the Bloomington office – the same services we offer to clients everywhere: Managed IT Services, Security, Networking, Data Center and End-User Computing, as well as expanded Unified Collaboration solutions.
As always, our goal is to support you as you keep your business running. Now we have an even bigger team to do it.
We are working hard to keep your staff and our own as safe as possible. Learn more about our COVID-19 response, and if we can answer any questions or be of any additional help during this time, please let us know!